Chihuahua Rescue & Transport (CRT) is a foster-based rescue group that places Chihuahuas and Chihuahua mixes in approved homes. Our purpose is to extend public education and awareness regarding overpopulation, abuse, neglect, importance of spaying/neutering, and the tragic, high rates of Chihuahua abandonment and shelter euthanasia. We have placed thousands of Chihuahuas and Chihuahua mixes in approved homes since 1996. CRT requires an application, vet check, reference check and home visit for each adopter. Please Opt to Adopt…Spay/Neuter —> Save Lives

****** Hurricane Harvey Update *****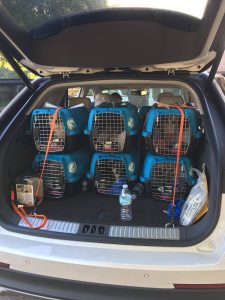 To our CRT supporters,
We wanted to give you a brief update on the Hurricane Harvey rescue operation and share our next steps:
On Saturday, Sept 2nd, CRT was contacted by a Houston Area Hurricane Harvey animal rescue that over 100 Chihuahuas were involved in the rescue area. For the last 30 days, the SPCA in Houston has been working to reunite with owners. While many have been reunited, many more of these dogs will need help and forever homes. CRT has committed to bringing some of these Chihuahuas in to our program.
How can you help?
* We need to raise additional funds to pay for vet work on these dogs. Here is a link to donate: http://www.chihuahua-rescue.com/how-to-donate//
* We can use more foster homes in every region. To foster fill out the information at: http://www.chihuahua-rescue.com/foster-volunteer//
* We will need new families for all of these wonderful dogs. To adopt, please fill out the following: http://www.chihuahua-rescue.com/adoption-application//
Stay in touch with us via our website and three regional CRT Facebook pages for updates!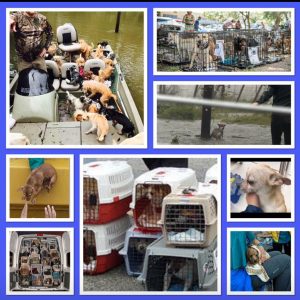 Most in Need
Become a Best Friend. Some of our dogs need a best friend. These would be ones that are forever fosters, on medications, hard to adopt, have special needs, extra funds needed, etc. Won't you consider making a donation to help one of these Chihuahuas? Once you donate any amount as a best friend your name will be listed on their profile page as a donor.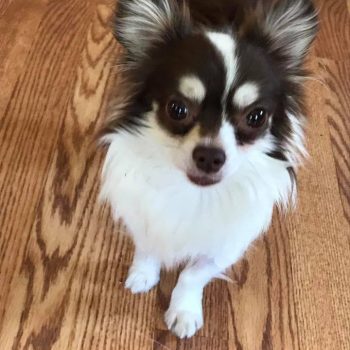 Midwest - My Best Friend is Aleatha Singleton
He is a three year old double coated chihuahua, and all of 5 1/2 lbs. Very sweet pup although he has had a very hard time before coming to rescue. He was a hoarder dog, living in a back yard with 15 other dogs.
View Profile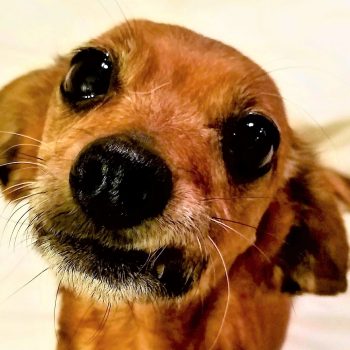 Southeast - Best Friends are Mary-Lynn Böbe, Claudia Acosta, Kelva Alexander, Virgil Allen, Patricia Amigh, Phan Anderson, Paige Armstrong, Joan Arnette, Melissa Arney, Celeste Baggett, Shane Blakely, Sherry Bond, Martha Boone, Tammy Bradshaw, Audrey Brimmer, Dianna Carnevale, Kim Carrison, Tiffany Cervi, Crystal Chamberlain, Phyllis Charnoff, Amber Cornett, Terri Cronan, Darlene D'Amico, Doris Daniel, Pam DiCenso, Dane Dexheimer, Mary Doughtery, Vicky Easterling, Emanuel Escalante, Sarah Esquivel, Wendi Fairchild, Dolores Florence, Shannon Foreman, Abbey Forman, Kristen Fox, Paula Fox, Kathy Freeman, Scott & Gina Frye, Loretta Glidden, Mike & Leslie Gordineer, Kristy Goff, Christi Grace, Nancy Gregory, Lorie Griffin, Tobi Griffin, Katharine Gustafson, Gregor Haab, Brenda Hannah, Regana Hardin, John Harootunian, Susan Harward, Cynthia Head, Dawn Hollowell, Destiny Huff, Susan Jackson, JoAnn James, Amanda Jordan, Mara Kane, Amy Karnehm, Kenneth & Kristin Key, Kirk Kilgore, Catherine King, Nikko Knapp-Castillo, Lacy Knutson, Laura Lapen, Greta Laws, Ronald Laws, Deana Leapard, Kelly Little, Kathy McConnell, Margaret McCurdy, Janet McFarland, Danielle Mesa, Joan Mitchell, Cathy Moore, Theresa Moses, Gina O'Leary, Millicent Perry, Renee Poudrier, Lisa Priolo, Michael & Glenda Pryor, Ethan Quick, Claudia Quilantan, Donna Reece, Tracy Register, Patty Reilly, Mary Ann Rhinebolt, Jeanie Riggio, Jennifer Robertson, Melinda Rogers, Michael Rogers, Traci Rogers, Leota Rose, Cynthia Rosenfeld, Susan Rowley, Gilbert Sanchez, Cheryl Sarkisian, John Satts, Abby Saville, Lindsay Schantz, Heather Schetter, Alan, Kayle & Oakley Schiltz, Julia Ann Sheehan, Daniela Snyder, Kelli Stanley, Sylvia, Stockard, George Stokes, Mimi Tam, Treants Treants, Mary Tylicki, Wanda Vasquez, Deborah Wait, John Watts, Helen Wieloch, Trina Witte, Kaurie Young
                           Is recovering after her 2nd knee surgery Needs…
View Profile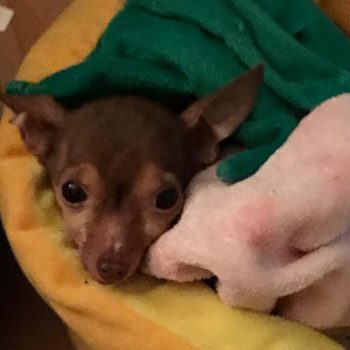 Midwest Best Friends are Kristen Fox, Jessica Vaught, Mary-Lynn Bobe, Lisa Bare, Darlene Stimac
This little girl is 3 lbs and has a very delicate frame. She is a chocolate, smooth coat Chihuahua with a sad history and severe medical issues. We were told she is approximately 7 years old, but she appears several years older......
View Profile
Meet our January Chihuahuas of the Month. Click 'View Profile' to find out more about these adoptable Chihuahuas.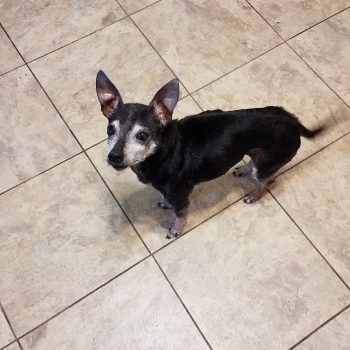 Tinker is an extremely happy little guy at around 9 years old and 7 lb. He was rescued from a local shelter after being abandoned by his family.
View Profile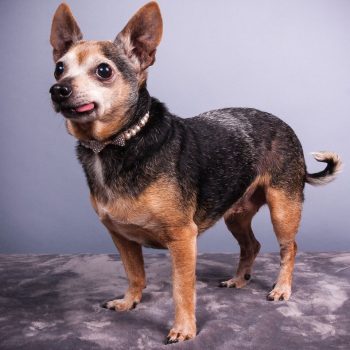 Mamie is a bundle of joy. She loves people, dogs, cats and toys! She will be great in a family.
View Profile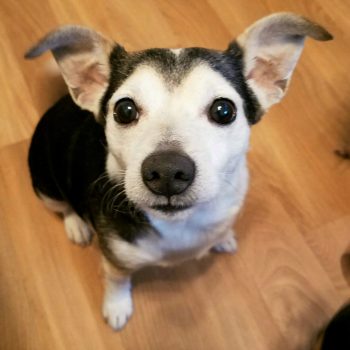 Clyde is estimated to be around 7 years old. He was picked up by Animal…
View Profile
$200 and up
$300 is the average vet bill per dog.
$30 is our average transportation bill.
$20 is our average monthly drug cost per dog.
$200 is our base fee and it goes up for puppies and special dogs. That though is not a lot of money to adopt when you consider all expenses we put towards our dogs. Most of our dogs come to us with medical issues or have not been spayed or neutered. We do all of that before we make our dogs available to be adopted.
Free
You get to help get our dogs adopted
It will make your life happier
Anything you can do will help
We always in need of volunteers. Please reach out to us or fill out an volunteer application.
$$$
You can donate in memory or in honor of someone.
No donation is too small
Your donations are going to a valuable cause
We would not be able to function as an organization without the generosity of our donors. Our adoption fees don't come close to covering the veterinarian fees for some of our dogs. We often get dogs that are victims of horders and have had no vet care their entire lives.
Here are the links to our dogs up for adoption Southwest, Southeast, Midwest
Read about our success stories here (read about Coco):    Successful adoptions.