Best Friend Sponsorship Program
How do I become a Best Friend?
Is there a minimal donation amount?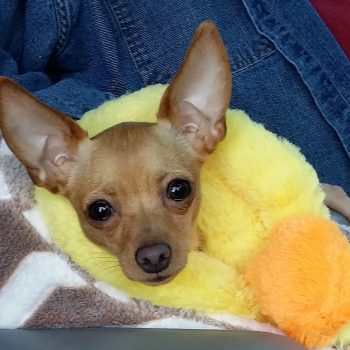 Southeast- Best Friends Are: Carla Ribeiro, Mara Kane, Cassie Hulshof, Sharo-n Bragg, Laura Lapen Parkhurst, Marcy Hannula, Jennifer Dearden
         PEARL NEEDS BEST FRIENDS!!! CRT recently rescued this sweet, young Chihuahua…
View Profile
Olive is a senior dog who came into the CRT program after being hit by a car.
View Profile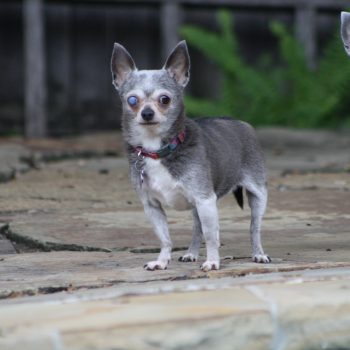 Angelica may be a senior, but she still has a huge personality and zest for life!
View Profile