If you need to contact a person on this page that does not have an email address please use our contact page.
Director & DFW Records Coordinator
Tammy Cantrell grew up with dachshunds....
View Profile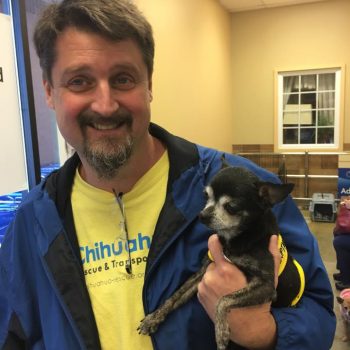 My wife Gina and I joined CRT in August of 2014 as a foster family.
View Profile
CRT Instagram
Instagram has returned invalid data.