Midwest Region
All dogs listed here are adoptable in the 7 Midwestern states (OH/IN/KY/IL/MN/MI/WI). We do transport! They are spread out throughout the Midwest in foster homes.
Contact: MidwestCoordinator@chihuahua-rescue.com if you have any questions.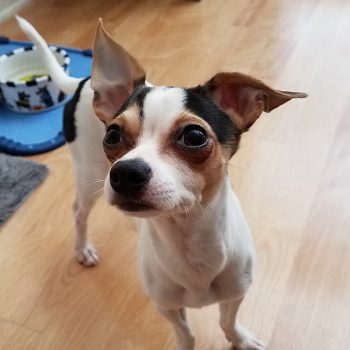 Hi! My name is Buddy because I love everyBUDDY!! I've never met a person or dog that I didn't LOVE!!
View Profile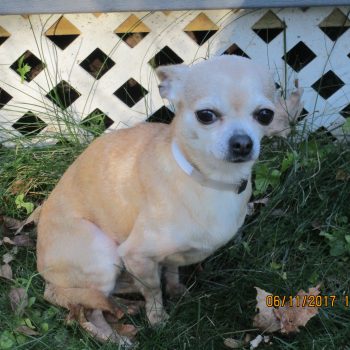 Honey is one of the chihuahuas brought to our area from Hurricane Harvey. We didn't know her name, and her foster mom named her Honey both for her shy and quiet demeanor and for her color.
View Profile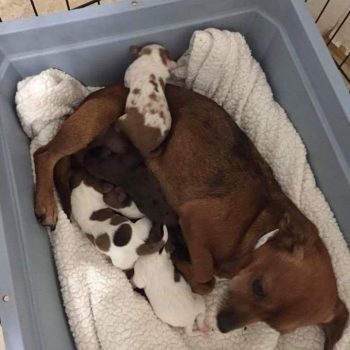 Jessa is a Chihuahua/Doxie mix that came to CRT from Houston, Texas after the flood caused many dogs to be displaced. Jessa, along with her five puppies, made the long trip to the Midwest to find her forever home.
View Profile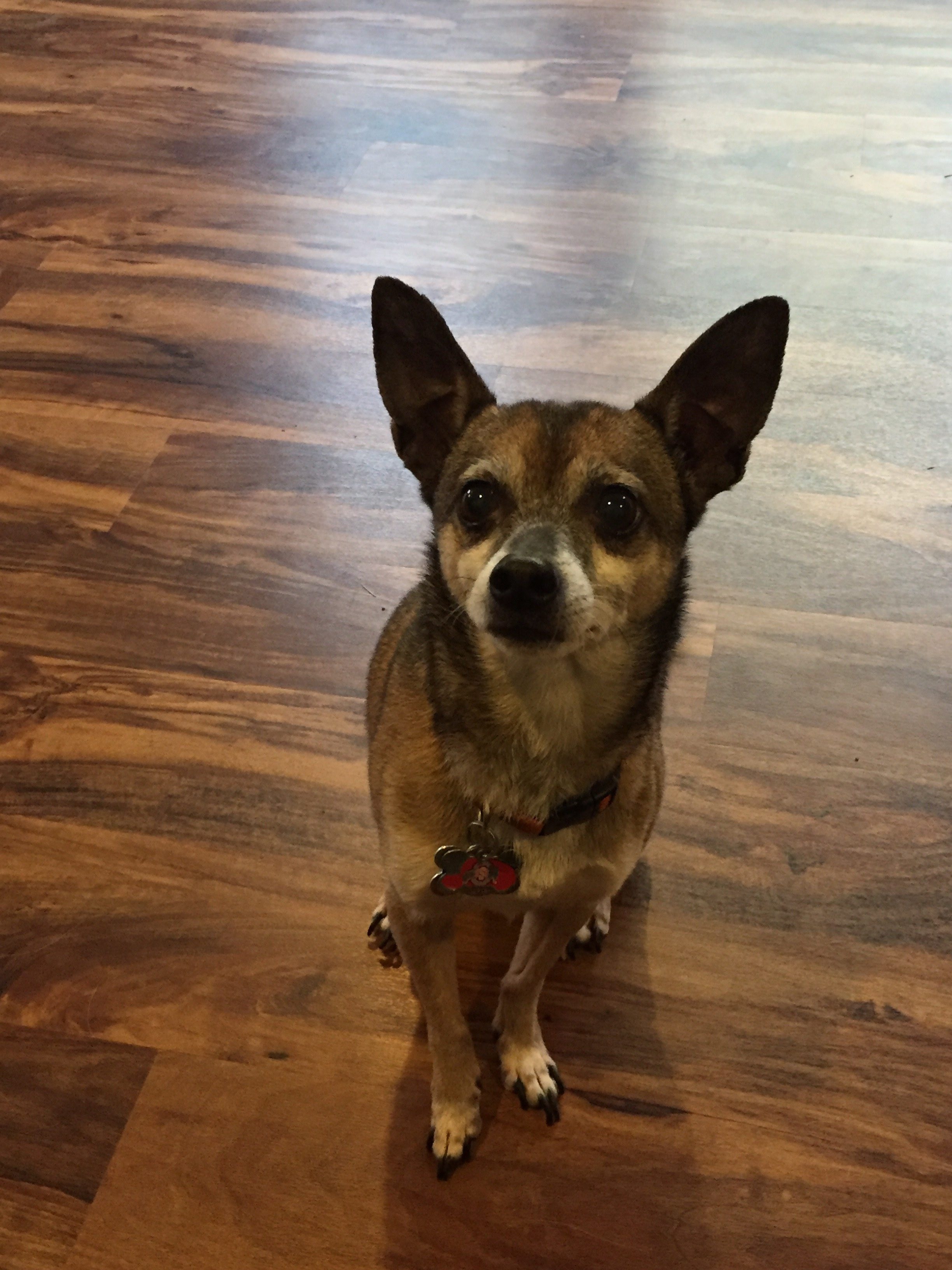 He loves to be close to his people and prefers to snuggle under a blanket. Miguel gets along great with two female Chihuahuas and a large fur brother.
View Profile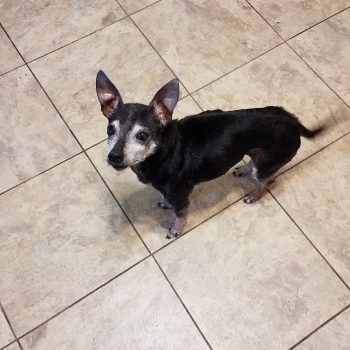 Tinker is an extremely happy little guy at around 9 years old and 7 lb. He was rescued from a local shelter after being abandoned by his family.
View Profile