Midwest Region
All dogs listed here are adoptable in the 7 Midwestern states (OH/IN/KY/IL/MN/MI/WI). We do transport! They are spread out throughout the Midwest in foster homes.
Contact: MidwestCoordinator@chihuahua-rescue.com if you have any questions.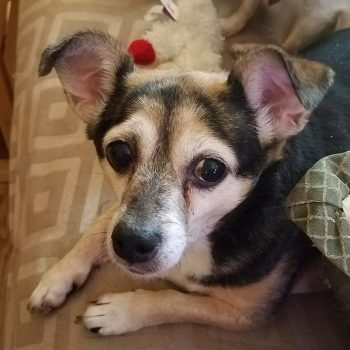 Chloe is an extremely sweet, older chi-weenie who is looking for her forever home. She is extremely low energy and gets along great with other dogs.
View Profile
I'm a 10 yr. old full breed Chihuahua. I look pretty good for my age, don't I? Don't let my age scare you, I'm in great shape! I've spent most of my days in my crate due to my parents working long hours.
View Profile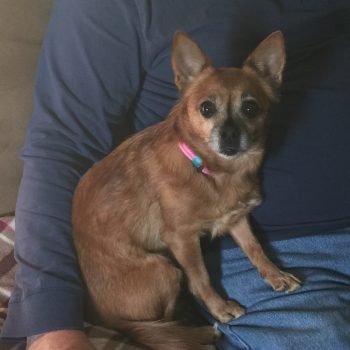 Mini is a very sweet 9 year old spayed female Chihuahua that weighs 10.8 pounds. She is an extremely sweet little girl who prefers nothing more than cuddling in your lap.
View Profile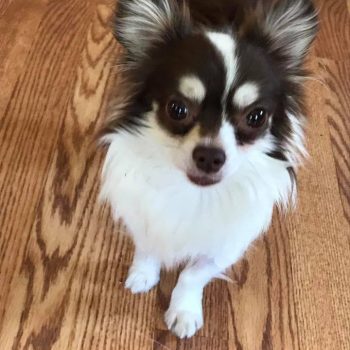 Midwest - My Best Friend is Aleatha Singleton
He is a three year old double coated chihuahua, and all of 5 1/2 lbs. Very sweet pup although he has had a very hard time before coming to rescue. He was a hoarder dog, living in a back yard with 15 other dogs.
View Profile