These dogs are being fostered in Dallas TX and must be adopted within the Dallas, North Central Texas or the southern Oklahoma area.
After filling out an adoption application, please email DFWCoordinator@chihuahua-rescue.com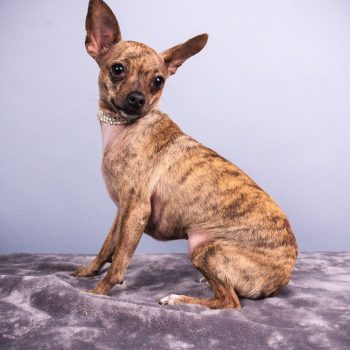 Abby is a beautiful 2 year old brindle Chihuahua. She loves other dogs and cuddling with her family.
View Profile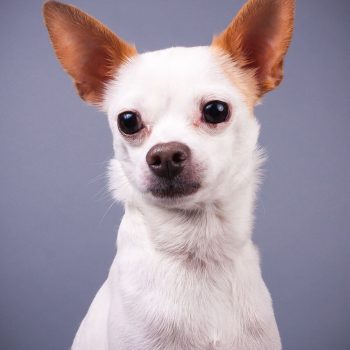 Casper is an absolute lover. He loves his family, other dogs and toys. Casper is 3 years old. He has captured our heart, and he is about to capture yours!
View Profile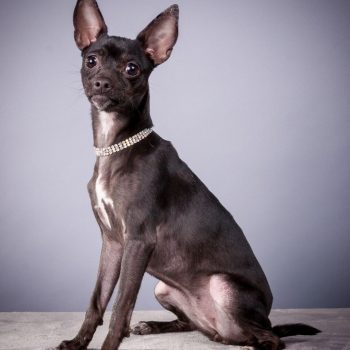 Ebony is an adorable puppy who loves life. She enjoys other dogs, her people, toys and exploring! She will be a great family dog.
View Profile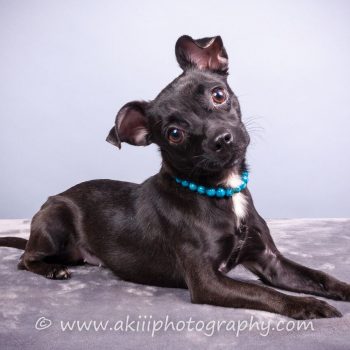 Izzy is super friendly and energetic. She is the social chairman of her home and loves everyone and everything. She will be a great family dog.
View Profile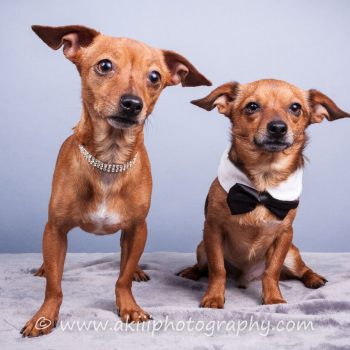 These two siblings are bonded and want to grow up together. They are lovers - they love people, small dogs and toys. Double your love with these two sweethearts.
View Profile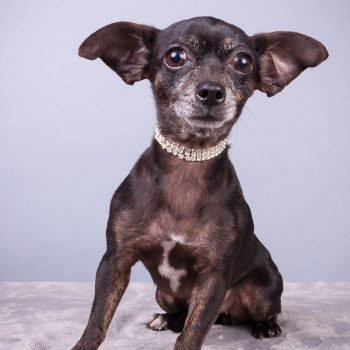 Piper is a 5 pound bundle of love. Her favorite thing is snuggling with her humans. Oh, and she has a special talent, she will dance for you!
View Profile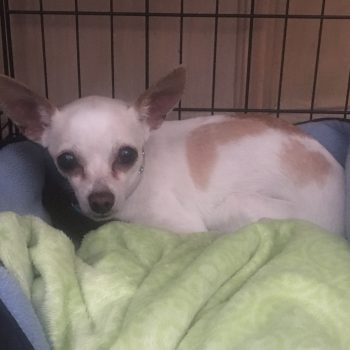 Pookie is an absolute sweetheart. She is energetic, active, snugly, upbeat, and has a happy disposition. Are you ready to share some lifetime love with Pookie?
View Profile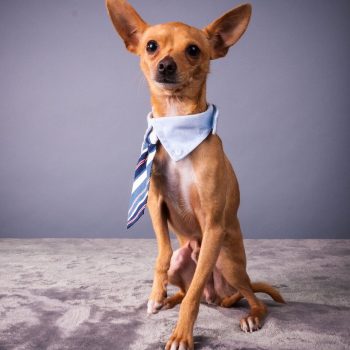 Scooter is a super friendly 2 year old that is a lover. He would love to have another small dog in his forever home to be friends with! And he adores his humans!
View Profile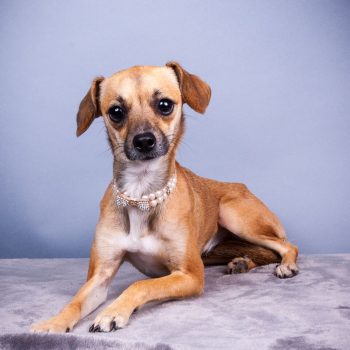 Tinkerbell is a sweet 2 year old. She is looking for an all adult home where she can run in the yard, play and snuggle.
View Profile